Featured News
Announcing our newest team member – Nardeen Boxell!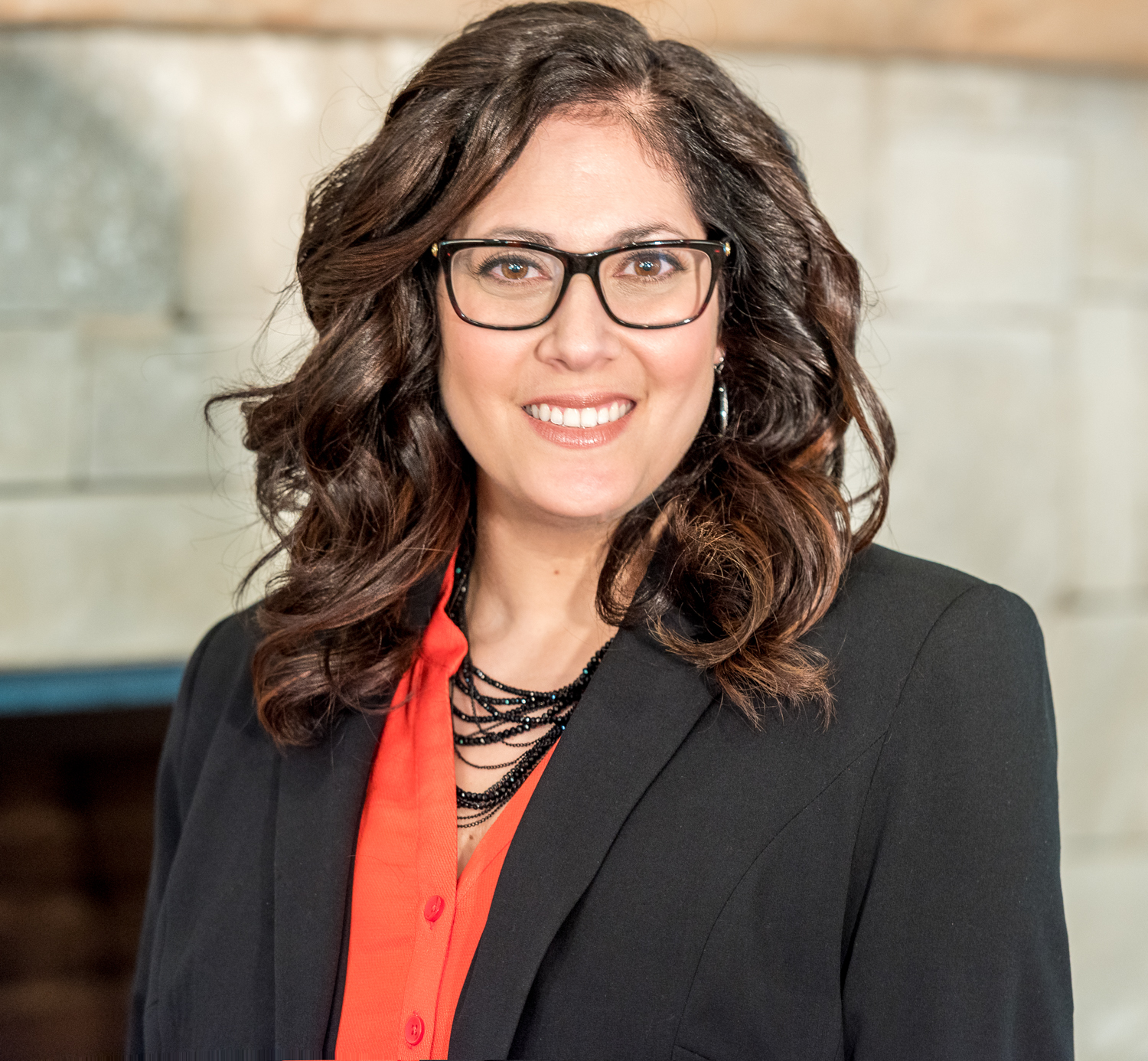 We are so pleased to announce the newest addition to the Matlock Real Estate Group, Nardeen Boxell!  Many of you may know Nardeen as an educator and assistant principal at Lovejoy Elementary School. Now, after working hard for our children, she is going to refocus her career and work hard for her clients.  For those who don't know Nardeen, she is a consummate professional and brings energy & enthusiasm to our company; above all else, she is a perfect fit for our mantra of Honesty and Integrity.
For a bit more about Nardeen or how to contact her directly, see below:
Nardeen Boxell grew up in the small town of Ponder, Texas where she met her husband and the current Lovejoy ISD basketball coach, Lance Boxell.  Together they are raising two beautiful children, one of which will attend Puster Elementary this Fall.
Nardeen received her Bachelor of Science degree in Education from the university of North Texas and her Masters Degree in Educational Leadership from Texas Womans University in Denton.
Prior to joining the Matlock Real Estate team, Nardeen was an educator for 14 years with the last three of them as the Assistant Principal at Lovejoy ISD.  Nardeen Received her real estate license 4 years ago and is eager to help others find their dream home!  She is licensed by the Texas Real Estate Commission and Accredited by the National Association of Realtors, Texas Association of Realtors and Collin County Association of Realtors.